It was the first examination after leaving the hospital today.The daughter who is tired and forgets because it does not live at home for a long time and the influence of the medicine for a moment.You just have to get well slowly and slowly.
I practiced the harmonica with my daughter who came home while I was in the hospital, but just a little blowing made her tired.
Do your best!Do not.There is a request and [Red Dragonfly] is here again.
The calendar was not buried even if it came from Japan far because it also served as a rest at one time here in Germany.Today?I finally went out according to the condition of tomorrow.Here in North Germany, Schbelin Castle, right next to my son's theater.Blessed with the weather, the castle's underground dock.The castle is in the lake.The aristocrat used to 🚣 ♀️ boats from here.
She looks at the surface of the water with glare.It was a time when my condition wasn't good.Traveling abroad that my doctor allowed for a change of pace.She looked back happily.
The video that I made to try to reproduce the impression at that time.The harmonica sounds like I want to make it.Among Tokunaga sensei's songs, this simple red dragonfly.I love my daughter, too.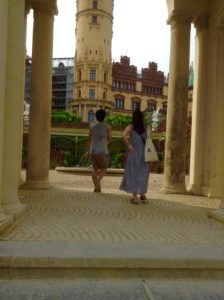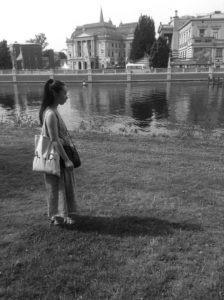 ... Icing...
You must spend time slowly.In fact, education in Japan is nothing but impatience.However, the society which changes fast makes it innocent even if the trend which made a mistake is made.Many of those that have been damaged or left behind have not been saved.
I.. It was pointed out by a certain person before... Because it is a woman who cannot throw it in the water, it remembers it.I do not try the contradiction or the coined word or childish of the report of the mass communication!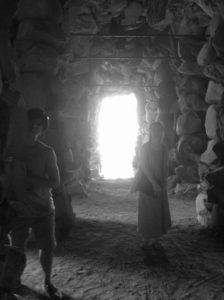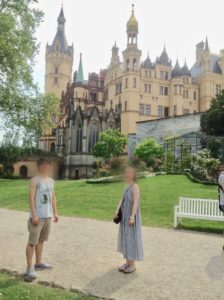 My blog is really in Japan, overseas ... There is advice of various people who became acquaintance on SNS.Thank you very much.Thank you for always encouraging me and cheering me up.
And my Tokunaga sound may be unusual, but I'm also happy that Tokunaga-sensei is looking at it with warm eyes.
Harmonica is easy for everyone to work on, so I wanted to educate more about harmonica fascination in the future.And someday I want to see my daughter play the harmonica happily, not me.
Hitoco